GIMP (GNU Image Manipulation Program) merupakan sebuah aplikasi image editor open-source untuk tingkat lanjut, dalam arti bisa digunakan untuk melakukan editing foto, image, gambar, ilustrasi, atau animasi sekalipun, dengan ketersediaan berbagai plugins dan brush sehingga bisa digunakan sebagai sebuah software yang powerful untuk mengerjakan pekerjaan image editing yang kompleks. GIMP merupakan sebuah software image
editor yang cukup canggih yang disebut-sebut sebagai
pengganti Adobe Photoshop
.
FEATURE OVERVIEW
GIMP is a versatile graphics manipulation package. This page should help you get a taste of what GIMP is capable of.
Customizable Interface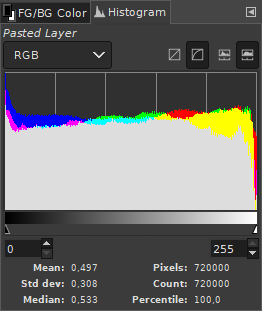 Each task requires a different environment and GIMP allows you to customize the view and behavior the way you like it. Starting from the widget theme, allowing you to change colors, widget spacings and icon sizes to custom tool sets in the toolbox. The interface is modulized into so called docks, allowing you to stack them into tabs or keep them open in their own window. Pressing the
tab
key will toggle them hidden.
GIMP features a great
fullscreen mode
allowing you to not only preview your artwork but also do editing work while using the most of your screen estate.
Photo Enhancement
Numerous digital photo imperfections can be easily compensated for using GIMP. Fix
perspective distortion
caused by lens tilt simply choosing the
corrective mode
in the transform tools. Eliminate lens'
barrel distortion
and
vignetting
with a powerful filter but a simple interface.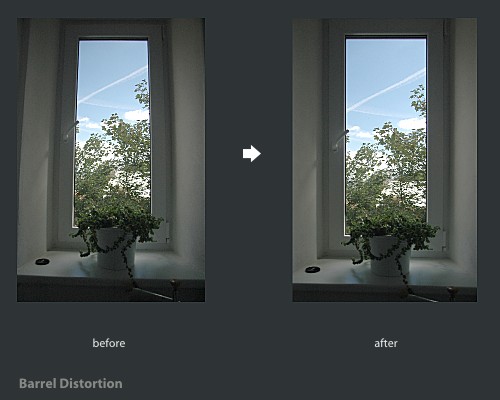 The included
channel mixer
gives you the flexibility and power to get your B/W photography stand out the way you need.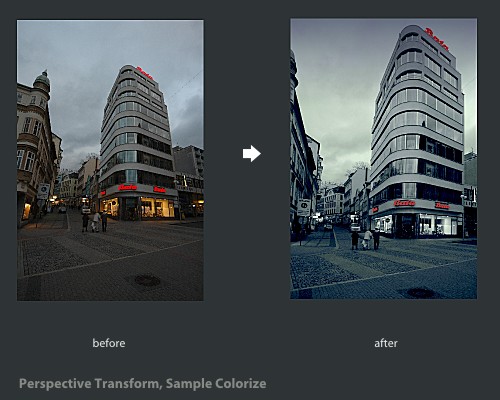 Digital Retouching
GIMP is ideal for advanced photo retouching techniques. Get rid of unneeded details using the clone tool, or touch up minor details easily with the new healing tool. With the perspective clone tool, it's not difficult to clone objects with perspective in mind just as easily as with the orthogonal clone.
dan masih banyak yang lain silahkan jika ingin ingin mendownload